Action co-financed  by the European Commission – AGRI.2017-0164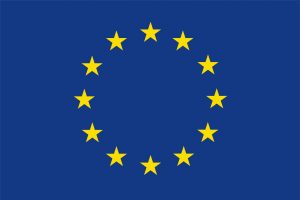 APPLICANT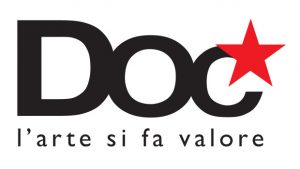 DOC SERVIZI cooperates with and / or manages (through the KeepOn network) 75 live music festivals all around Italy (with more than 700.000 visitors per year, aged at most up to 39 years old and coming from urban areas). Moreover, DOC SERVIZI cooperates with a network of 278 live music clubs (such as restaurants, pubs and so on) where live music is played (with more than 6.578.000 visitors per year, especially young people aged up to 39 yo). The liveclubs are located at most in urban areas, in big and medium cities.
AFFILIATED ENTITIES
DOC EDUCATIONAL has a network of 255 music schools all over Italy (especially in urban areas, medium and big cities) with 43.350 students. It manages 3.315 teachers and it contributes to organize 1.020 events with 113.220 visitors.

LEGACOOP AGROALIMENTARE NORD ITALIA is the association of agricultural businesses in the North of Italy: it includes 340 companies, with approximately 80.000 partners and 20.000 employees. Through 5 magazines, LegaCoop reaches 18.150 agri-food companies. Moreover, LegaCoop Agroalimentare Nord Italia will participate to 2 fairs where the videos will be presented.
PROJECTS'S FRIENDS (involved WITHOUT COSTS FOR THE PROJECT)

FREECOM distributes a monthly magazine of culture, show and entertainment to 5.427 people and 11.423 companies. The magazine is a real point of reference for people working on culture, art and show.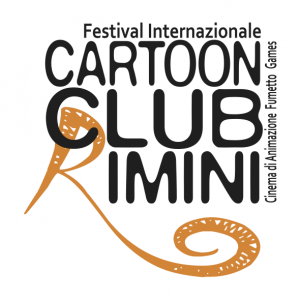 Since 1985,  CARTOON CLUB International Festival of Cartoon Animation and Games Cinema has been organized in Rimini, it's one of the most important festivals in Italy. Every year the Festival organizes screenig of animated short films, awards, meetings with authors, exhibitions, workshops. The event has about 100,000 visitors, most of whom are young people and families with children.
8,056 total views, 2 views today